These days, internet connection and the connectivity of our devices seem to be at the center of everything. Social networks, multiscreen, geolocation, and smartphones are the means by which we relate to the world and to others. But there is an essential difference between connectivity and connection: connectivity involves technology; it is the ability of one device to communicate with another to exchange information. Connectivity is human; it arises within us and occurs between people. Connection has always existed, connectivity only appeared recently, but it has reached the majority of people.

The excessive use of cell phones and constant connectivity make us more dependent every day. We feel an almost compulsive need to be in contact, receive likes, and not "disconnect." And we are not aware that this is just another form of evasion that prevents us from being present. Additionally, big interests are benefiting from and promoting this dependency.

We expose ourselves to the use of our information for the economic benefit of others. Without realizing it, we participate in a power game, where control is held by an invisible and dynamic enemy, which changes and adapts to our needs (or creates them).
We gradually increase the use of our devices, unable to manage the time we invest in this activity. Moreover, not having a cell phone makes us anxious. As if separating ourselves from digital social networks and signals made us miss out on the present.

(There is a term called nomophobia to describe the irrational fear of being without a cell phone or not being able to use it). In this multi-connected reality, where dependence on cell phones and connectivity are on the rise, we need to pause, live the experience of detaching ourselves from our screens, and focus on another type of connection, one with our own being. This project is the result of an interdisciplinary collaboration of many people coordinated by Taller de Proyectos Públicos.


Thank you!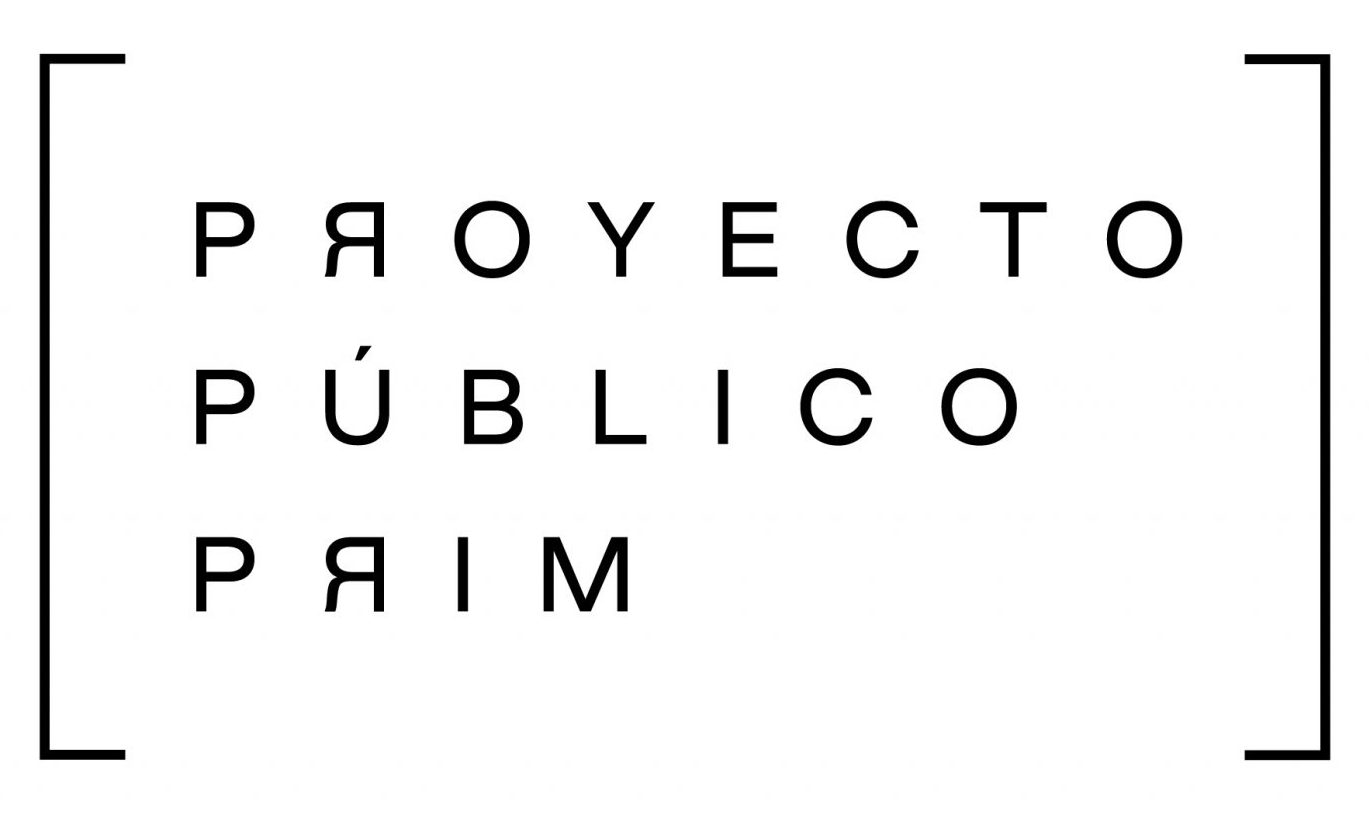 On behalf of Taller de Proyectos Públicos we would like to thank all the people who collaborated and accompanied us during this process:
Adrián G.
Aida H.
Alejandra R.  
Alonso R.
Alvaro U.
Cata B.
Chucho D.
Cristóbal R.
Daniela D.
Ditzia P.
Eduardo L.
Félix G.
Fernanda G.
Francisco I.
Gerardo G.
Giovani B.
Gloria 
Ismael G.
Jacob F
Jero I.
Jorge G. 
Pepe I.
Jose Luis B.
Josefa I.
Luis 
Manu F.
Maricris H.
Martha
Martin L.
Miguel G.
Mónica L.
Odilon 
Pablo G.
Paola A.
Patricio R.
Pilar M.
Raul V.
Sergio G. 
Sheena D.
Silvana I.
Simón V.
Tachus 
Toño V.
Tracie S. 
Zazil B.